Agnes Weers. She took my sisters and I on weekend trips while we were growing up.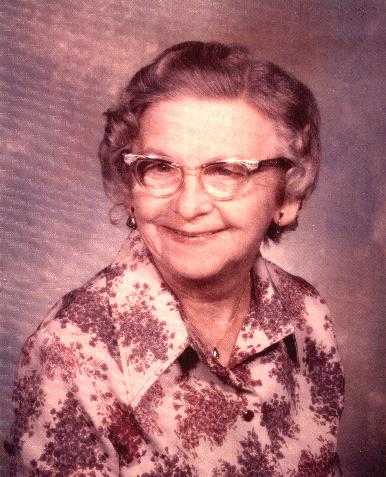 My Mom, Joyce Keeling. This is my favorite picture of her. Where would I be without her?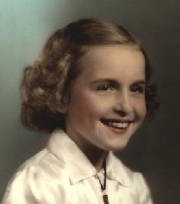 My dad, Don Gross. He was an excellent guitar player and was on TV quite a number of times.