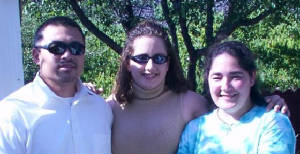 Duke, Kearston, and Stephanie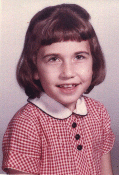 Here's one of my cousins, Linda Weers.
I hope you don't mind, Linda.
(Actually she's married now but this is what she
looked like the last time I saw her.)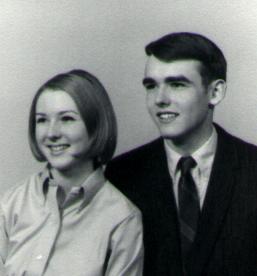 Brenda and Bruce Belknap. Their mom and
Dad are Angie Weers (my grandma's sister)
and Floyd Belknap.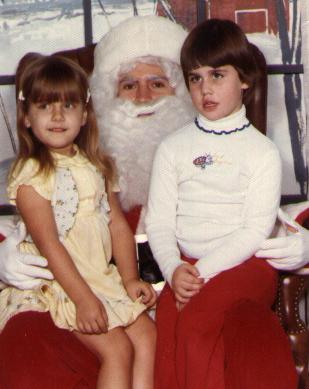 Kearston, when she was a lot
younger, and Mistie Warrick.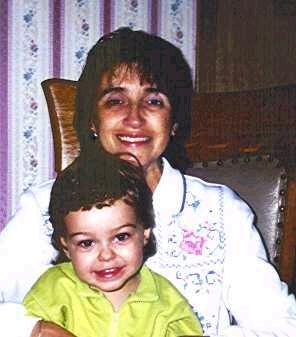 Alex and his Grandma, Liz Jackson